QuintaDB - the best cloud service for creating databases and CRM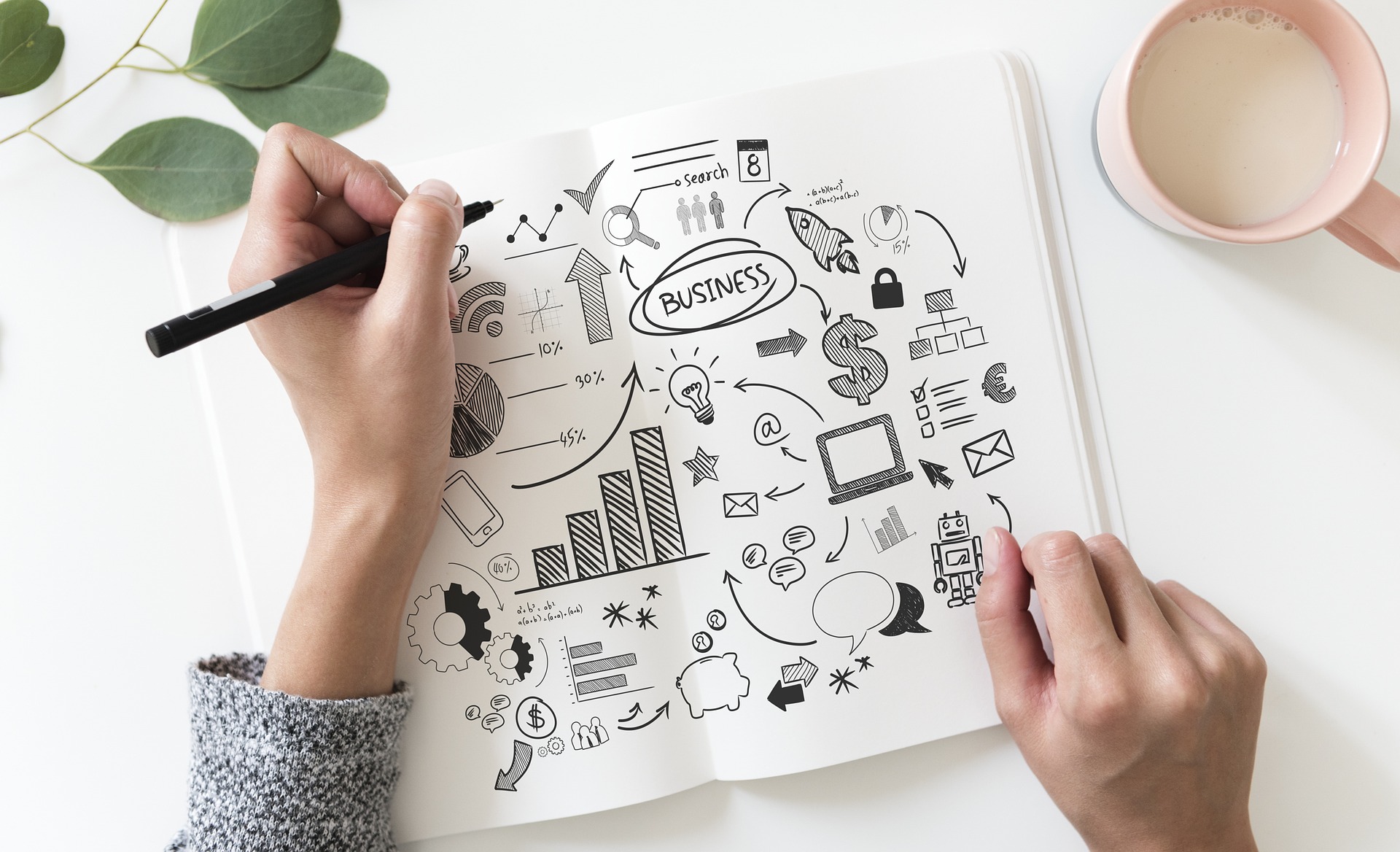 CRM, also more recently called 'customer management', is a business approach that seeks to create, develop and enhance relationships with carefully targeted customers in order to improve customer value and corporate profitability and thereby maximize shareholder value.

HANDBOOK OF CRM: Achieving Excellence in Customer Management (Adrian Payne)
CRM or Customer Relationship Management is a strategy for managing an organisation's relationships and interactions with customers and potential customers. A CRM system helps companies stay connected to customers, streamline processes, and improve profitability.
QuintaDB is an online service that is primarily focused on business management. Create a CRM-system for your business without the involvement of specialists.
Any business starts with customers, and any CRM-system with a database. Today, many users from many countries create databases using the QuintaDB service. Because it is very convenient and fast. The advantages of the service are high resiliency, unlimited amount of data, access to the database at any time from anywhere in the world.
Create a customer database with a complete history of relationships. Identify the most valuable clients, analyze the approach and attract new customers and partners.
Automate your business processes such as sales planning, workflow and many others. To achieve these goals, the following modules are available: Team, Charts, Calendars, Maps, Files.
Charts
Calendar
Maps
Customer Portal
A Customer Portal in QuintaDB is a great way for an company or organization to allow its customers or users to log into their dedicated internal web-system and access restricted data with different access level roles.
The presence of this module is the main reason for choosing QuintaDB by many users.
Clients can log into your dedicated web-portal, access modules (tables, reports, charts, maps or calendars) shared to them, add data, and most importantly, view and modify only those records which they submitted (if you using 'Acess only own records' option, otherwise they will see all data).
See an example of the Customer Portal here.
Form builder
Online business requires web forms to attract customers and collect data. QuintaDB form designer is simple and user-friendly. The main innovation is a Drag and Drop method of fields placing on the form. User can easily put several fields in single line, horizontally, change their order, and also move them vertically. Using QuintaDB you can create any web form with different fields types and integrate it like widget on the website.
Security
QuintaDB complies with standing international regulation regarding privacy and security issues including GDPR. Protecting our users data privacy is extremely important to us. As an online service, QuintaDB set high standards for security. Our cloud service use Rackspace, which is an active participant in the Privacy Shield program, who have significant privacy and security certifications and offer compatible with the GDPR. QuintaDB comply with E.U. Data protection laws regarding international data transfer mechanisms. All QuintaDB's data is encrypted using a highly secure version of SSL/TLS with strong ciphers. We collect only the necessary information for the service operation (contact information, email address, ip). And also keep it until the user continues to use the service.